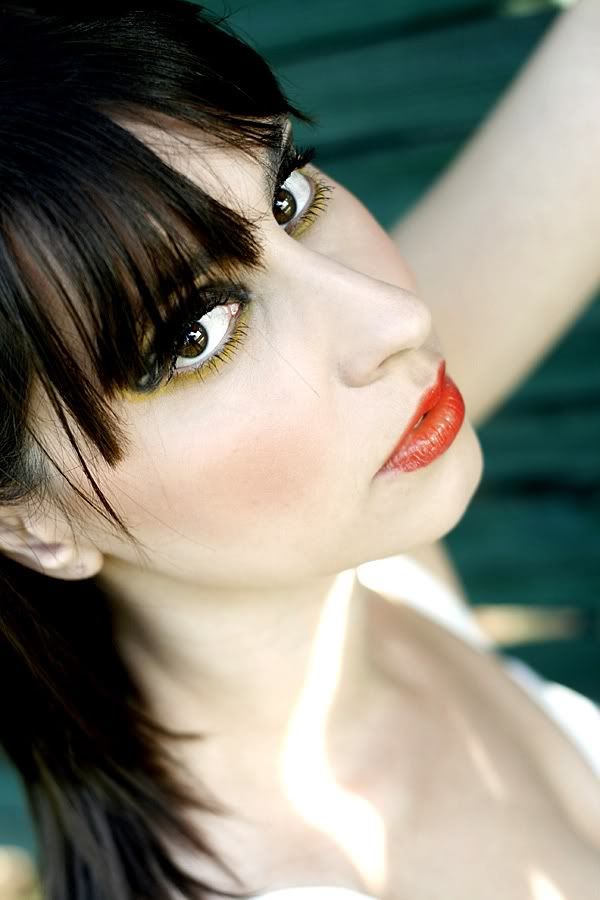 Model: Kristina/fotografije:Manuela L.
Svijet prepun boja i predivnih odraza svjetlosti. Kemija koja mora postojati između modela i fotografa, osnovni je temelj uspješne portretne fotografije. Nikada neće nastati dobra fotografija ako se model uz vas ne osjeća sigurno i ako ne znate što jedno od drugog možete dobiti i zahtjevati. Natavljam se na temu s prošlog posta, ali u ovom želim podijeliti sa vama dio svojih radova u protekle 2 godine.
Predstavit ću vam svoje najdraže radove nastale u suradnji sa mojim prijateljicama i poznanicama, te neke autoportrete.
Većinu tih radova sam predstavila na svojoj izložbi pod nazivom "SVA LICA ŽENE". Jer ste vi moje dame, moja vječita inspiracija, prema vama nastaju i moje modne kreacije i teme za fotografiranje.
autoportret WALKING AWAY FROM MYSELF
Model: Iva /IVA`S STORY


Model: Sabina/ QUEEN OF SABE
Model:Gordana/ Leaving myself behind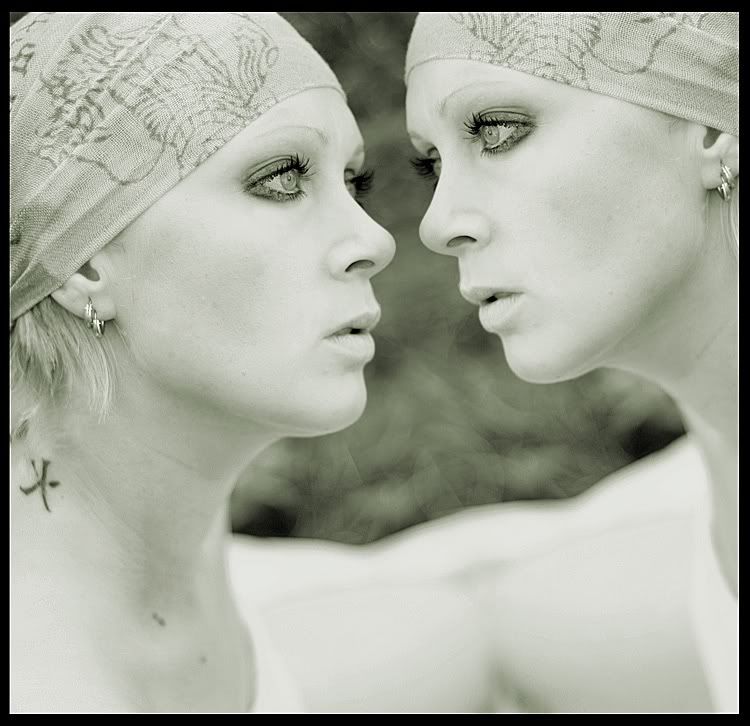 Model: Tanja / IZMEĐU NAS TIŠINA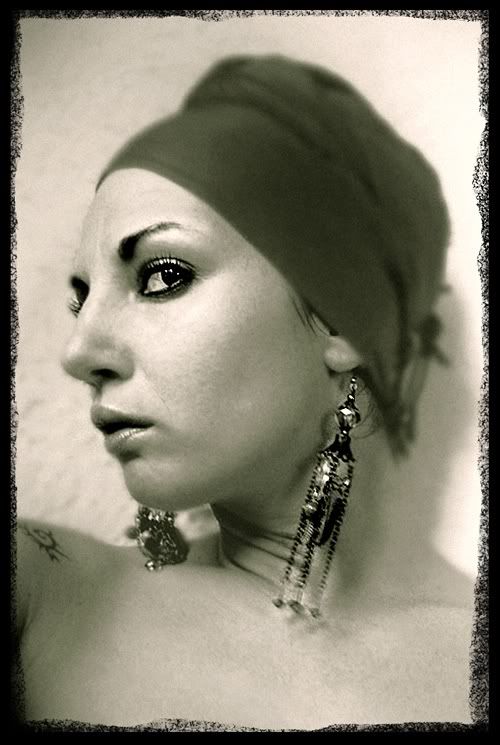 autoportret/ JUST ME
autoportret/ MANIPULACIJE
Model: Milica / DREAM
Model: Gorana / NEW FACE OF MISS G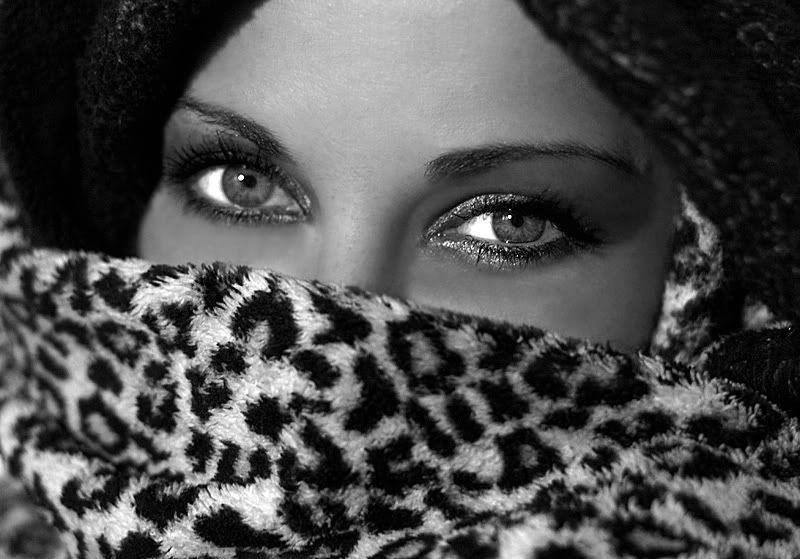 Model: Ena
Model: Mirna/ SHE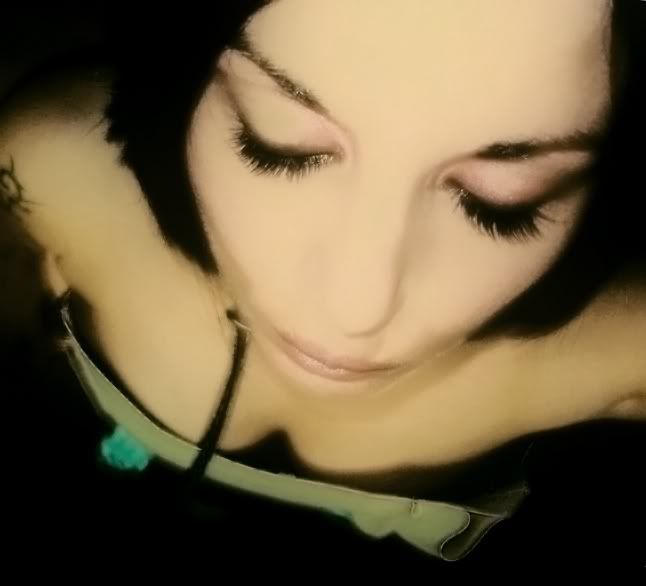 autoportret/ CAN I FLY AWAY?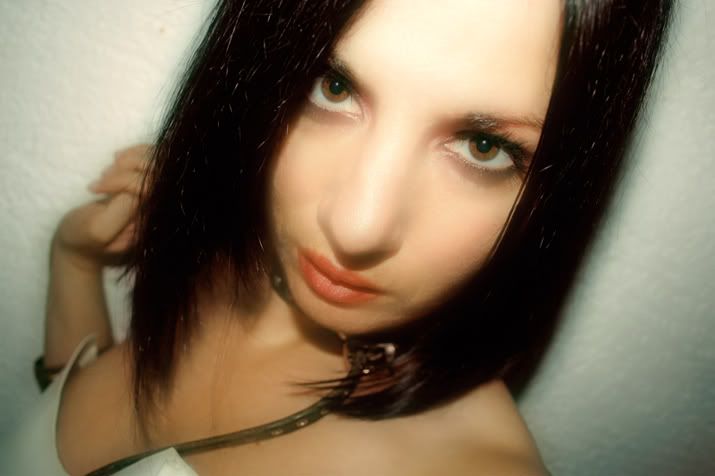 autoportret/ LOST IN TIME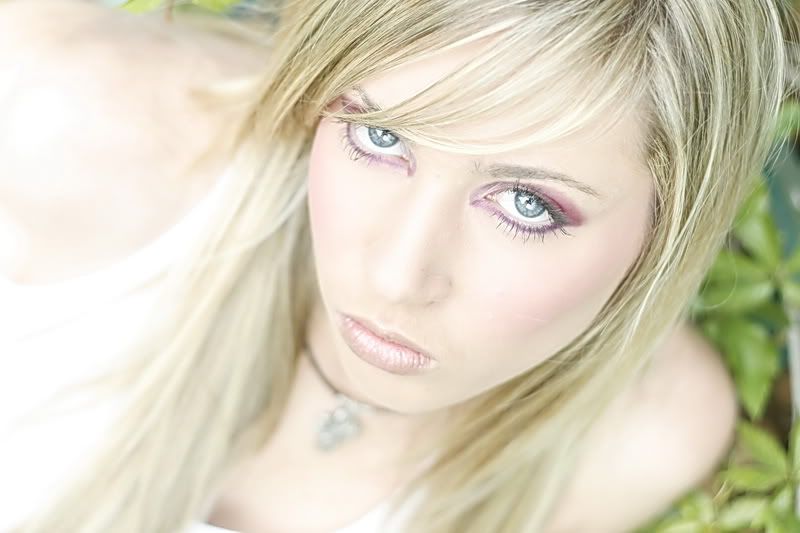 Model: Monika /FAIRY LAND
Model: Gordana / STAY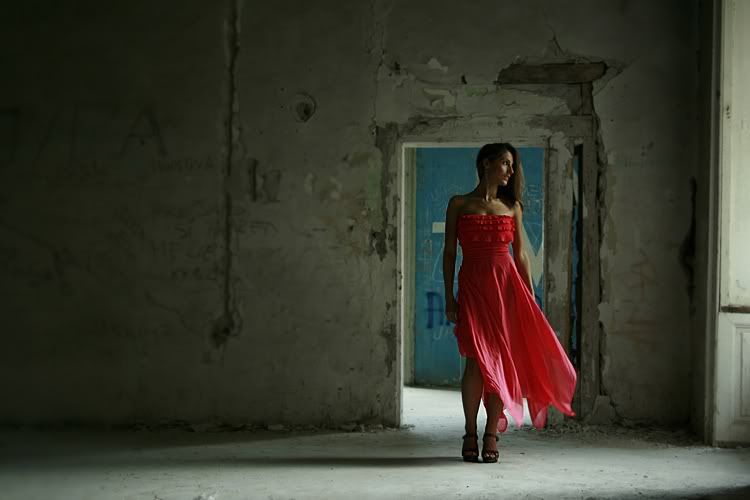 Model: Milica / WAITING FOR YOU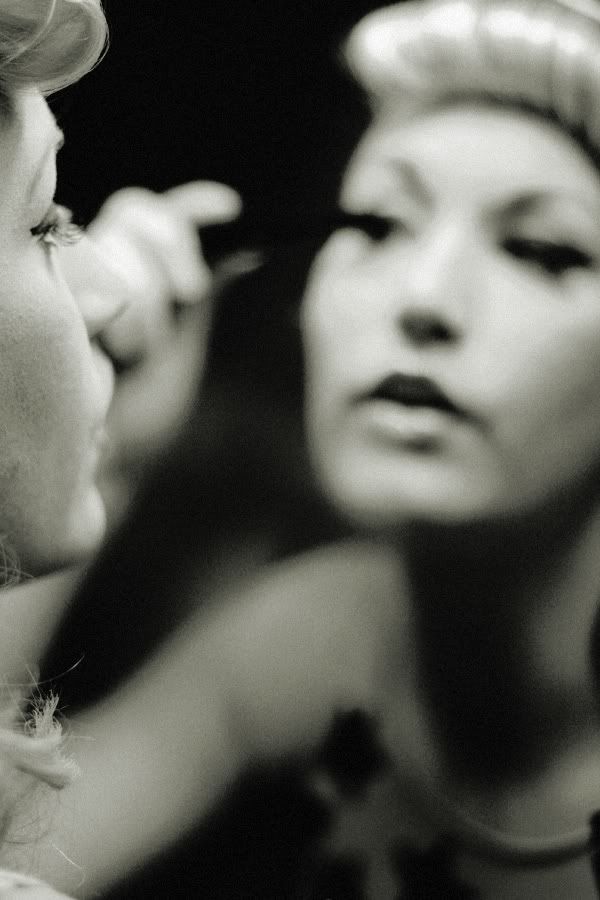 Model: Ana /BURLESQUE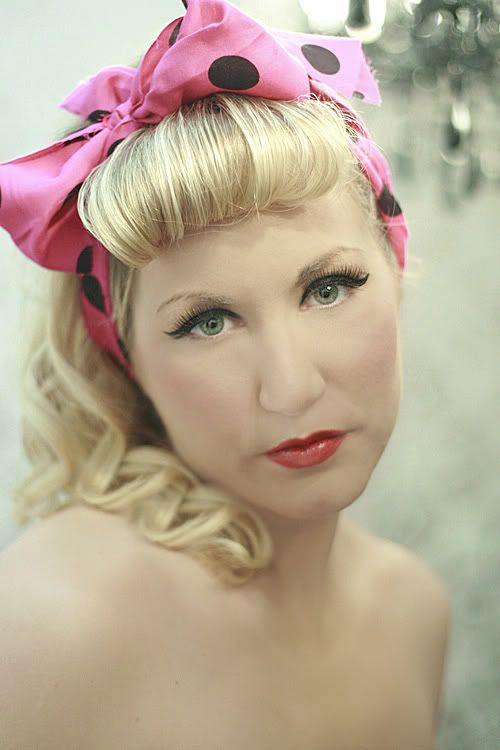 Model: Ana / Lutka za bal
Model: Tanja / TRAGOVI U MISLIMA
Model: Tanja /HEART BEAT
Model: Milaca / TAKO SVOJA
autoportret / ZABORAVLJENI DODIRI
Recite mi koje vam se fotografije sviđaju!
KISS, Manuela